TOR Engineering is an engineering company and specializes in consulting and projects in the area of formwork, shoring and structural masonry. Since its foundation, our company's aim has been to make a difference in the market by offering a distinctive quality in project development and conscientious customer service.
The keywords that our work revolves around, and from where TOR derives its name are:
Technology
Reliability and speed in designing projects, reducing errors.
Optimization
Work efficiently on customer resources.
Rationality
Create clear and effective solutions within the current technical standards.
The sucess of our company is due to the combination of technical engineering and managament. Our team consists od a group of highly qualified professionals, who try to anticipate the high standards demanded by our customers.
As a result of head work and dedication, we pride ourselves on not only being the first engineering company specializing in formwork and shoring design with the ISO-9001 certification in Brazil, but chiefly for the high number of clients pleased with our services.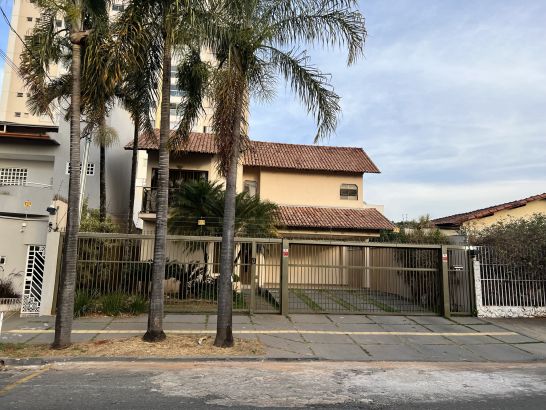 Here are some numbers that reflect our commitment to the pursuit of quality care and concern with the results of our work. See also some of the customers and partners. If you prefer, send us a message that we will be most pleased to serve you.
TOR Engineering in Numbers
1st ISO 9001 Certification
Top